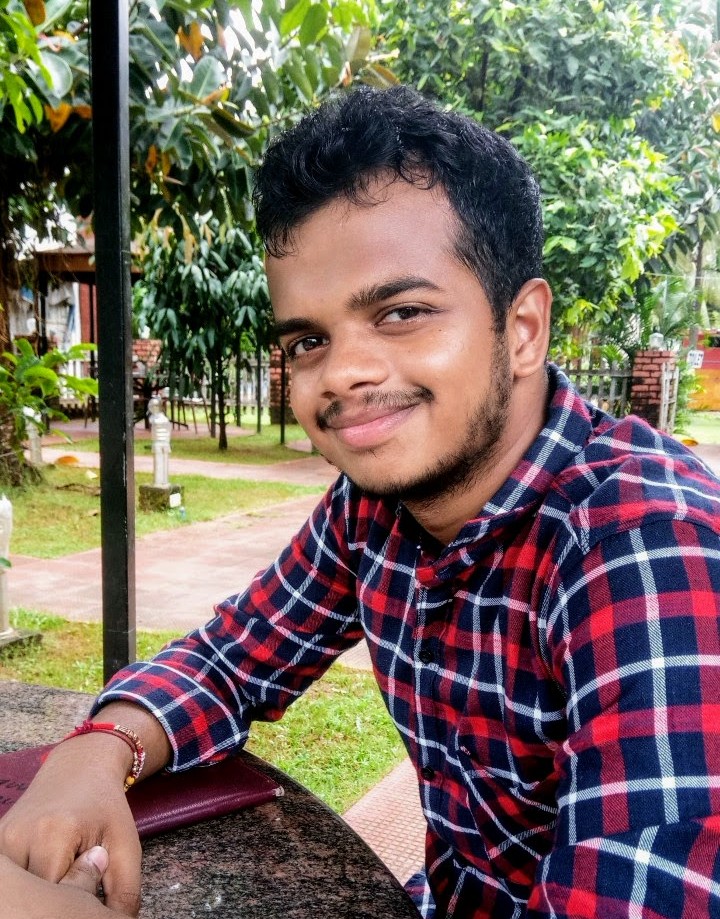 Hardware enthusiast interested in Computer Architecture and Digital VLSI.

Senior (4th Year) Bachelor of Technology (BTech) in Electrical and Electronics Engineering at the National Institute of Technology Karnataka, Surathkal.

Research Assistant at Computer Aided Design Lab, SERC, IISc Bengaluru, currently working on router monitoring in hardware for the group's REDEFINE reconfigurable silicon platform.

Former Student Developer with Free and Open Source Silicon (FOSSi) Foundation under Google Summer of Code (GSoC) 2020, working on integration of WARP-V, a Transaction-Level Verilog based CPU core with Princeton Parallel Group's OpenPiton, a heterogenous ISA manycore research platform.

I love open-source hardware projects and always excited for collaboration on the same.

I have worked in the Wadhwani Electronics Lab, EE Department, IIT Bombay during Summer of 2019.

Community Member, RISC-V International and Student Member, ACM SIGARCH
Check out my CV to know more!